1 Hour Delivery and Free Click & Collect across London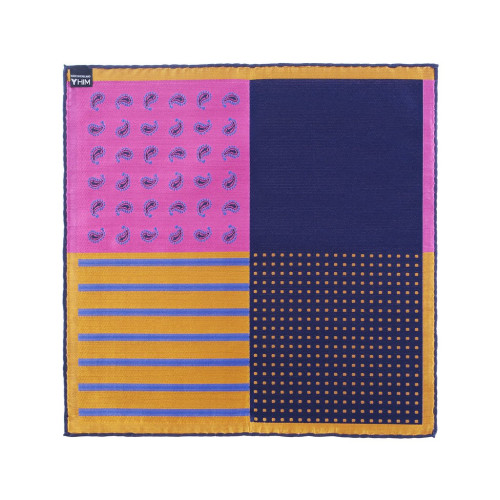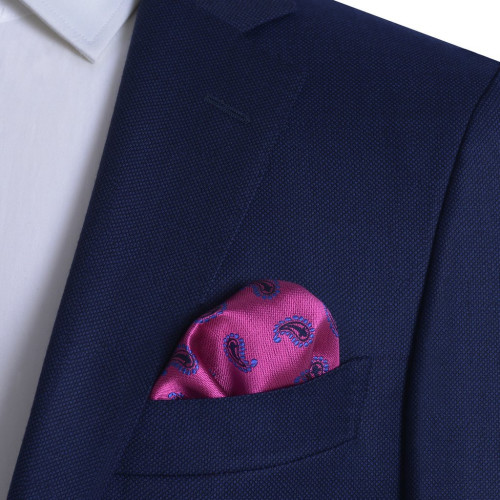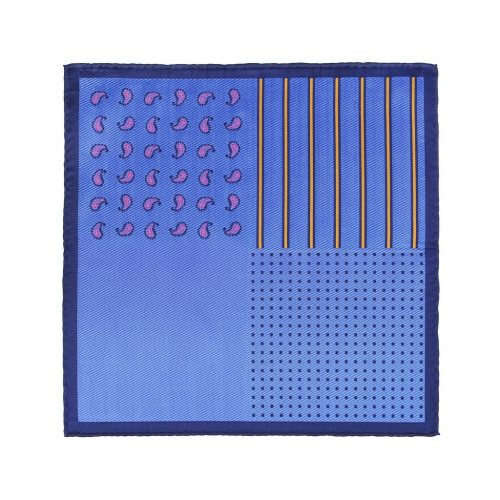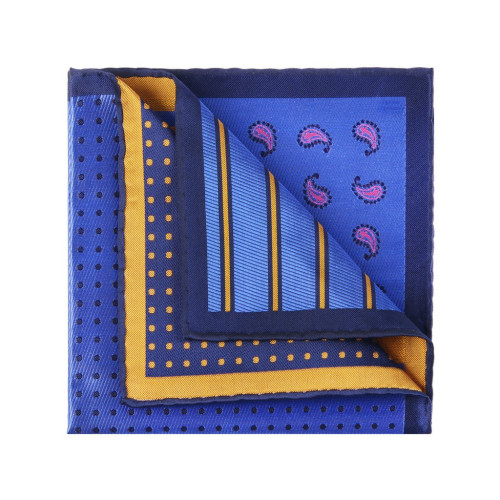 YHIM Pocket Square Blue
£59.00
---
Sorry, this product is out of stock.
Please check back soon.
---
Description
YHIM pocket square is an immaculate double-sided design. Each side features four different patterns, and can be folded to showcase whichever suits the current occasion. The Polka dots, stripes and a simple plain design in the subtle colours are perfect for accessorising in a sharp, professional and sophisticated manner. However, the paisleys and vibrant colour options are bursting with character, allowing you to fully express your unique sense of style. This pocket square is designed to be worn from weekdays to the weekend, taking you through from work to pleasure with ease. Whatever situations you end up in, the versatile YHIM pocket square provides the perfect finishing touch while saving you time, space and money. Carrying one pocket square can show your charm, personality and individual impact ANYTIME, ANYWEAR.
Colours:
Details:
   • 100% silk
   • Made in England
   • Approximately 32 x 32cm
   • Hand rolled edges to compete the design
   • Dry clean only to preserve its luxury 
 Folding instructions:
There are many different ways to fold your YHIM pocket square to display each distinctive design. A booklet with step-by-step instructions is included in the packaging.
Packaging:
YHIM pocket squares come packaged in an elegant black box. This sturdy casing protects the pocket square, and makes a perfect gift too.
---
Santamaria Shirtmakers
Notting Hill
55a Ossington Street
W2 4LY
United Kingdom